The Itinerary: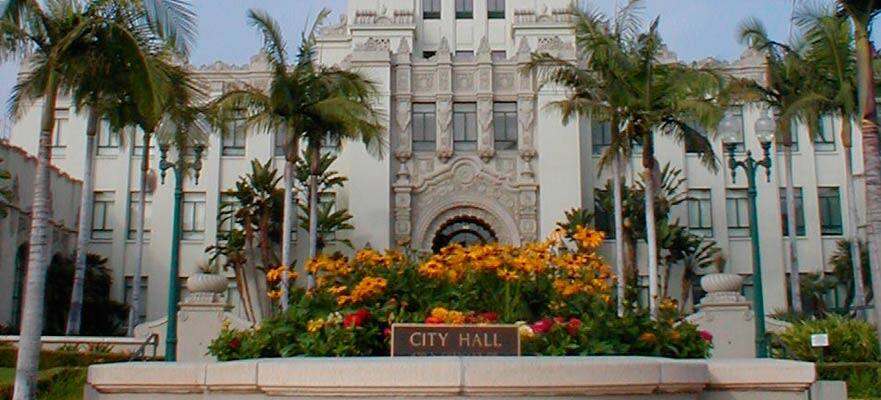 March 1, 2019 - Embark the Star in the Port of LA
San Pedro, CA
Check out the scene at Venice Beach. Spot a celebrity or two on Rodeo Drive. Take a walk down the Hollywood Walk of Fame. Explore the La Brea Tar Pits or Getty Center. Or spend the day at one of L.A.'s world-famous theme parks.
March 2 & 3, 2019 - Days at Sea + Conference
Enjoy your days at sea. The conference will be available as scheduled.
March 4, 2019 -Puerto Vallarta, Mexico
Smaller and more subdued than Acapulco, Puerto Vallarta has retained a good deal of its small village charm along with 26 miles of spectacular beaches along the Banderas Bay. Stroll the cobblestone streets to the Church of Our Lady of Guadalupe. Or peruse the many local wares for sale at the open-air markets.
March 5, 2019 - Mazatlan, Mexico
Combine a first-class beach resort with a city with an illustrious, colonial past and you've got Mazatlan. Sit & enjoy the authentic Mexican cuisine. Take a drive along the foothills of the Sierra Madre Mountains. Then visit the many shops offering local crafts.
March 6, 2019 - Cabo San Lucas, Mexico
Cabo's signature landmark is El Arco ("The Arch"), a rock formation at the tip of "Land's End." The jewel of the Baja Peninsula is famous for its world-class sportfishing, as well as its high-end resorts and exclusive gated communities that line an area simply called "the Corridor."
March 7, 2019 - Day at Sea + Conference
Enjoy your day on board the Star. We will have our conference today
March 8, 2019 - Ensenada, Mexico
Just 90-miles south of San Diego, you'll enjoy Ensenada's warm climate and friendly atmosphere. Visit La Bufadora, a unique blowhole, then shop at local stores. Try your luck at the Riveriera del Pacifico resort and casino built in the '30s.
March 9, 2019 - Disembark - Los Angeles (San Pedro)
Welcome back to Los Angeles!
Catch your flight or stay a while. ​